TURNING PRESENTATIONS
INTO CONVERSATIONS
We upgrade B2B presentations with better

structure,
design and delivery so you can
have breakthrough conversations with customers.
B2B PRESENTATION DEVELOPMENT
CLIENT-CENTRIC PRESENTATION DEVELOPMENT
STORY & MESSAGING REFINEMENT
CONVERSATIONAL PRESENTATION TRAINING
PRESENTATION REVIEW
PRESENTATION DESIGN
POWERPOINT & PREZI EXPERTS
Pitch Deck Development
Prezi Presentations
We're the creators of the MindMap Method™ of Presentation development

that uses engagement, open questions and the Power of Three.
We save good people from making bad presentations - every day.
Strategy, design and presentation training services that turn prospects into customers.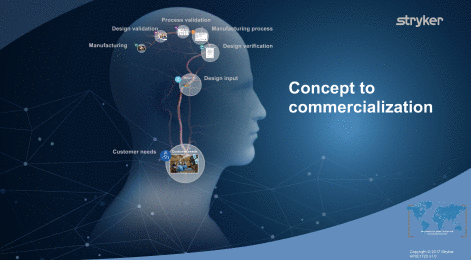 We create professional presentations and can work with whatever your starting point is.
Our unique and collaborative method will help you and your team become better presenters while helping your audience remember more of what you present.
"Great work all around. Very impressed with the final product. Made it much easier for us to pitch our real value."
Jason G. Interactive Advertisers Bureau
"The PitchKitchen team listened to our presentation file goals and transformed our detailed information to an easy to follow and engaging finished product"
Reuben H. Giant Bicycles
"The Prezi you made is fantastic! Really awesome stuff. I'm looking forward to working with you on our next one."
Susie C. Vision Ease
"Closing a sale is about helping customers feel safe enough to lay their defenses down and share their problems, then getting them to a point where they feel secure and confident enough to admit they're ready for change, either to something better, or to get away from something painful. They have to come to believe the change will be worth it."
- KEENAN
Turn your presentation into a conversation.